Wellness Solution for Corporate growth

1. Tailored wellness solutions in Hong Kong.
2. Promoting physical, mental and emotional wellbeing.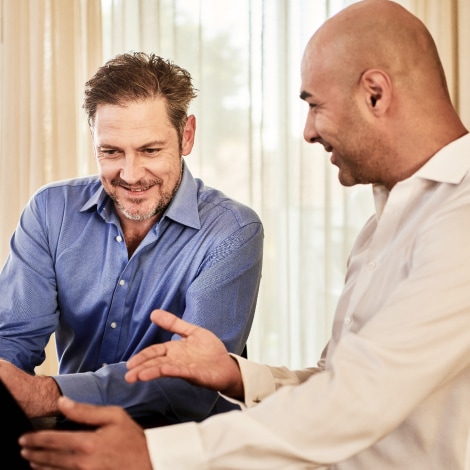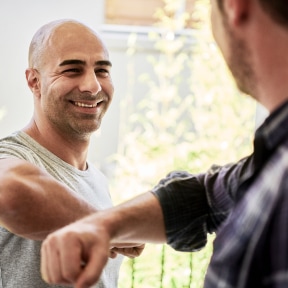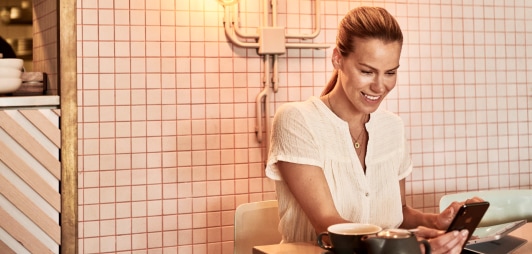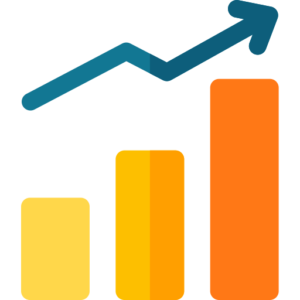 on Every $1 Spent On Mental Health.
While mental health issues cost $1 trillion in lost productivity each year. 
Source: WHO (2018), Department for Work & Pensions, Department of Health and Social Care (2017.) Thriving at Work: a review of mental health and employers.
Unleash the greatest growth potential by creating a culture of holistic wellness.
Social Mission
1. Accessibility: Affordable and accessible wellness services for all.
2. Inclusivity: Embrace diversity and prioritize mental well-being.
3. Education: Raise awareness and destigmatize mental health through outreach and education.
"There's no health without mental health." - WHO
Discover our holistic approach to wellness with our services for emotional, mental, workplace and physical well-being. Open to see our service elements.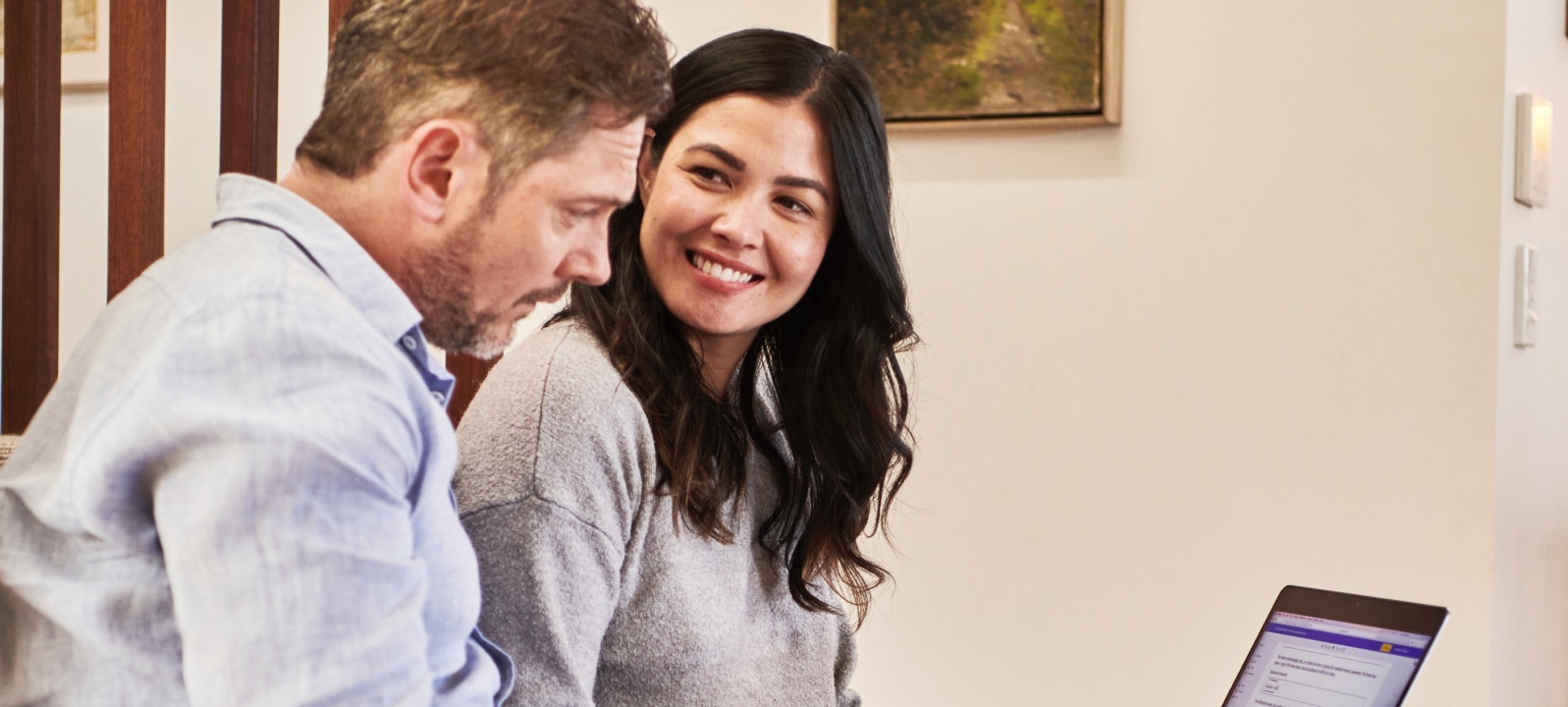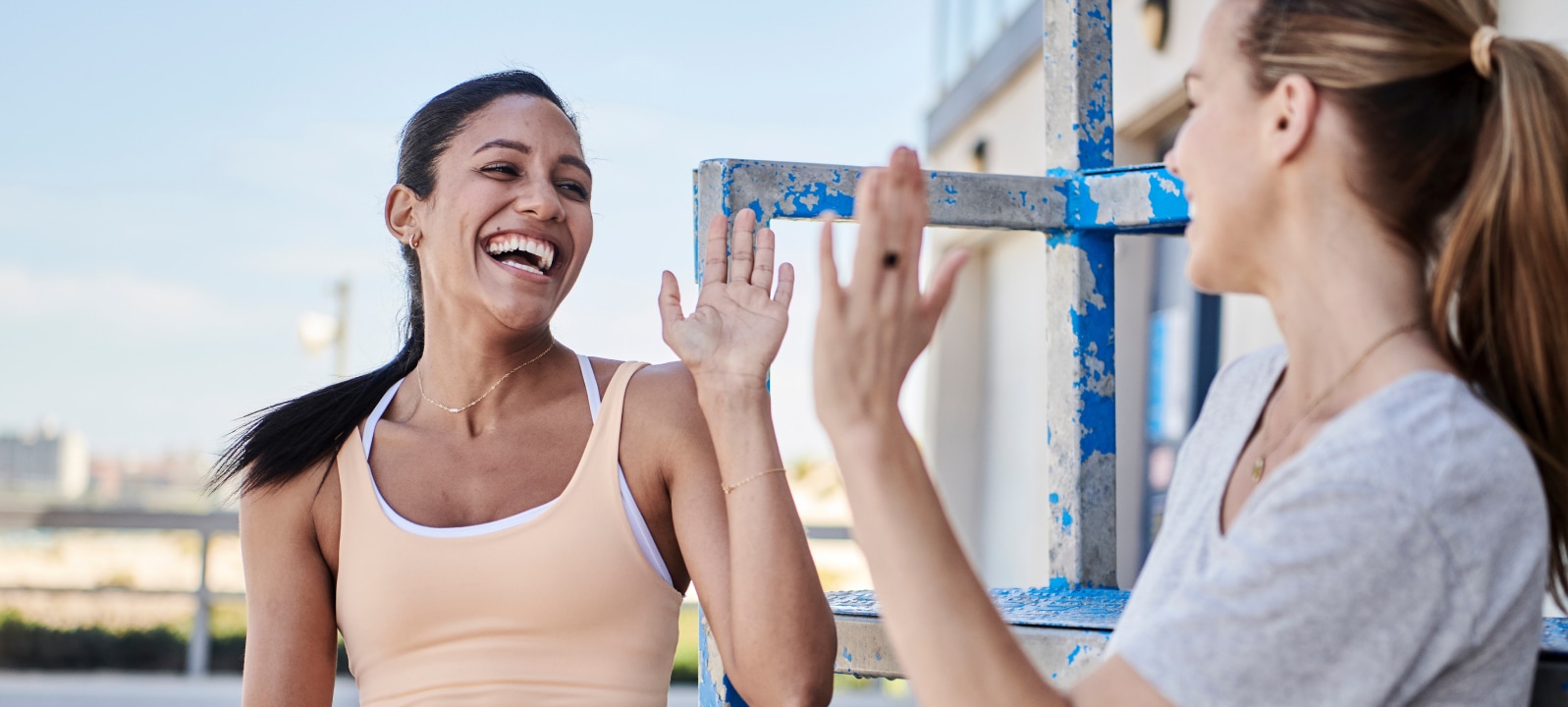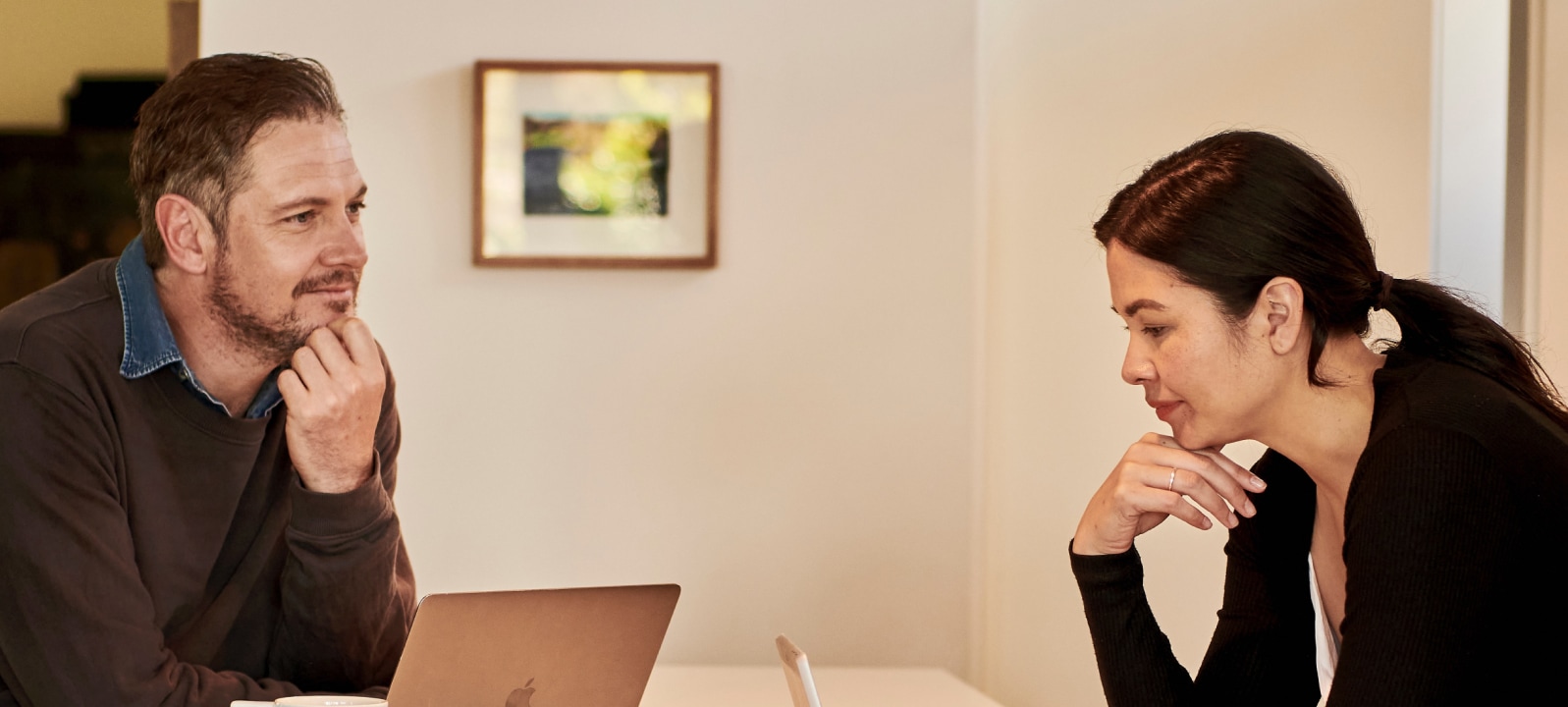 our team is prepared to help you achieve your goals, and beyond.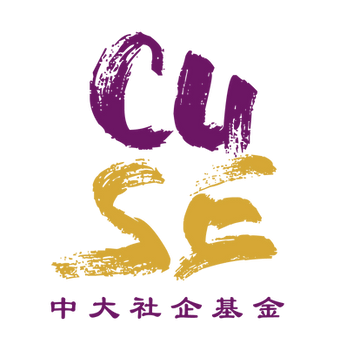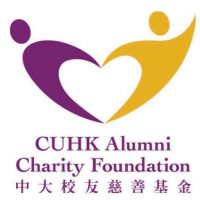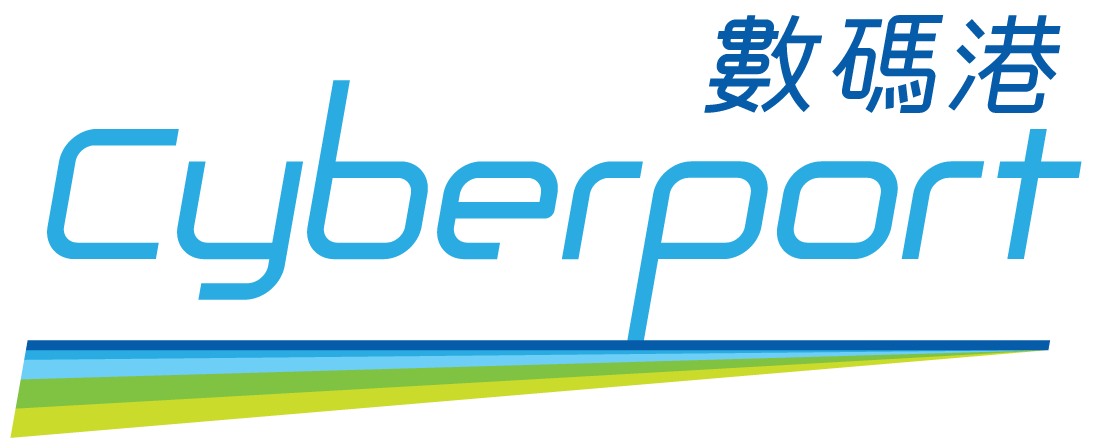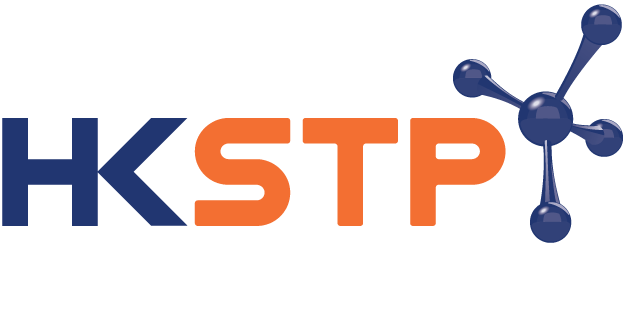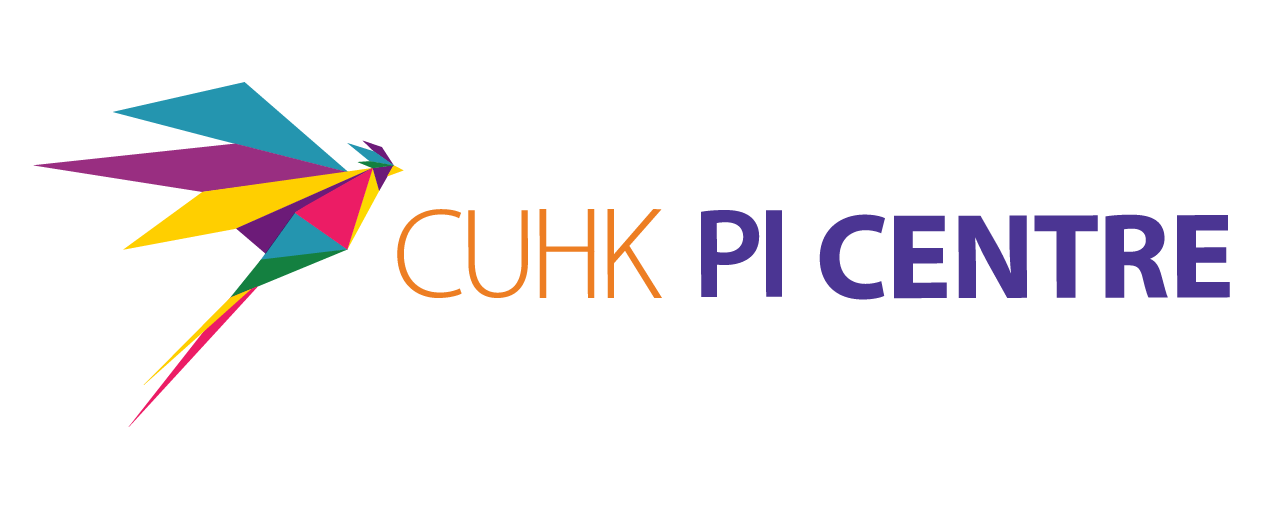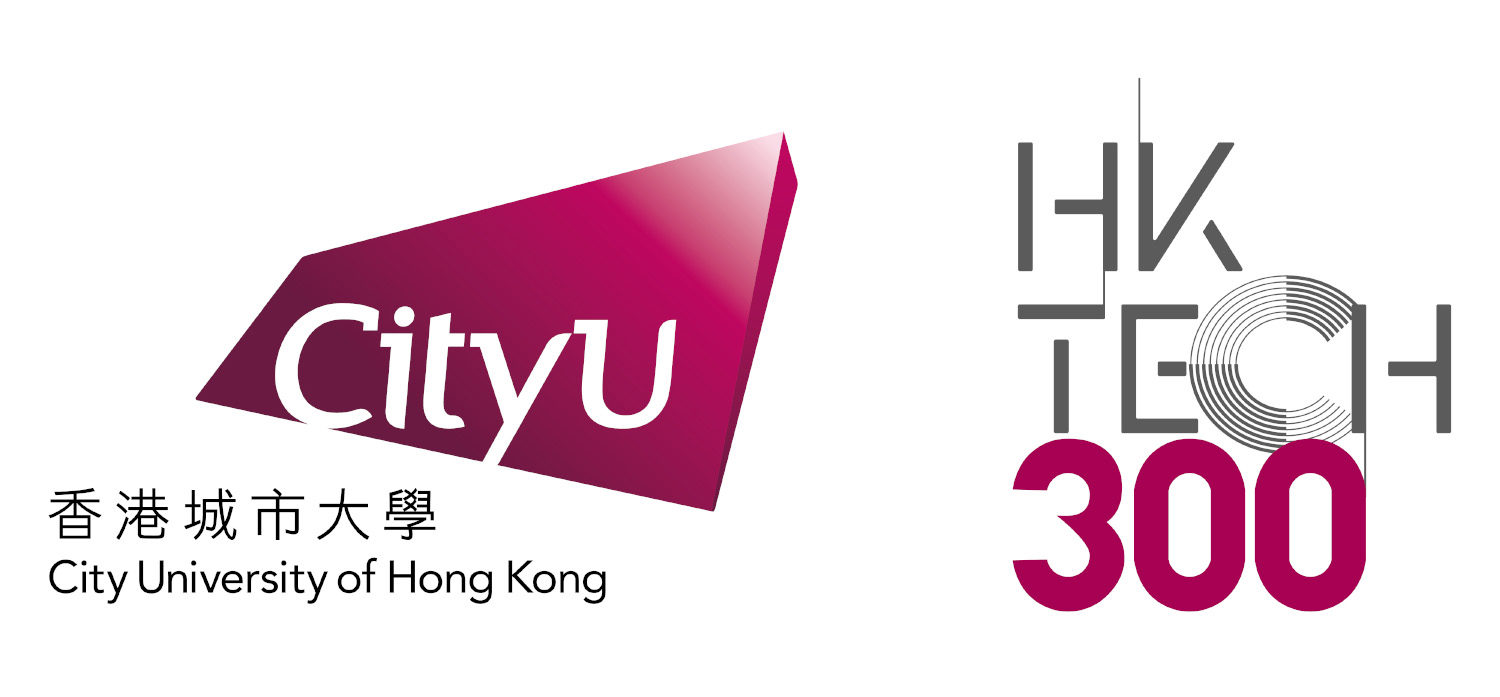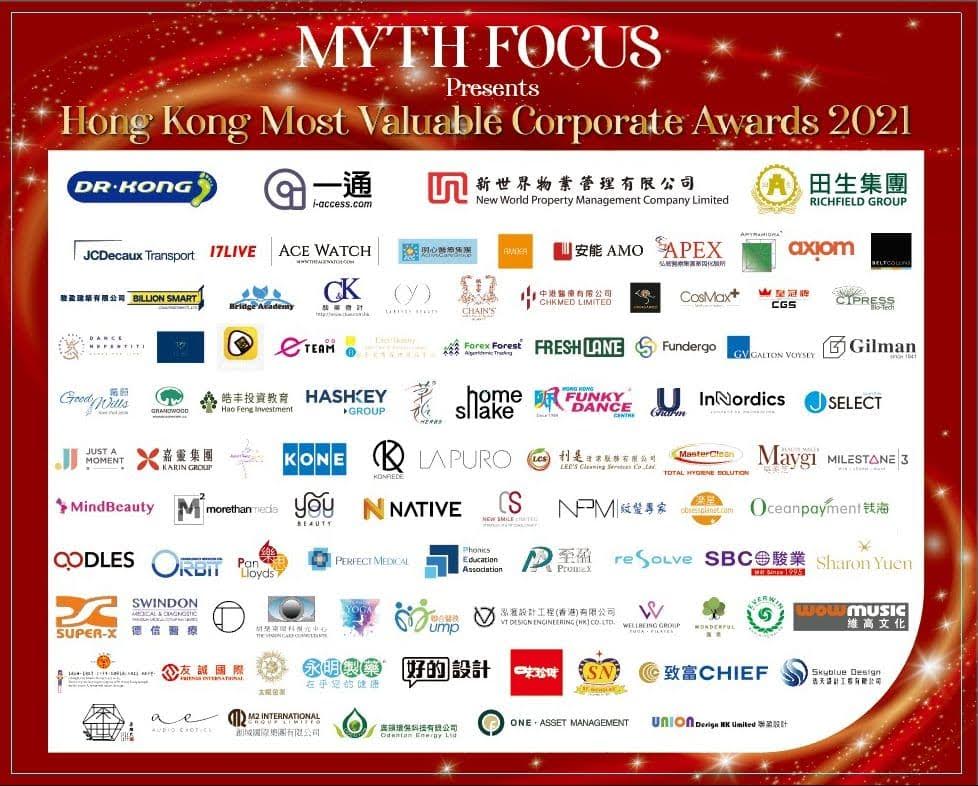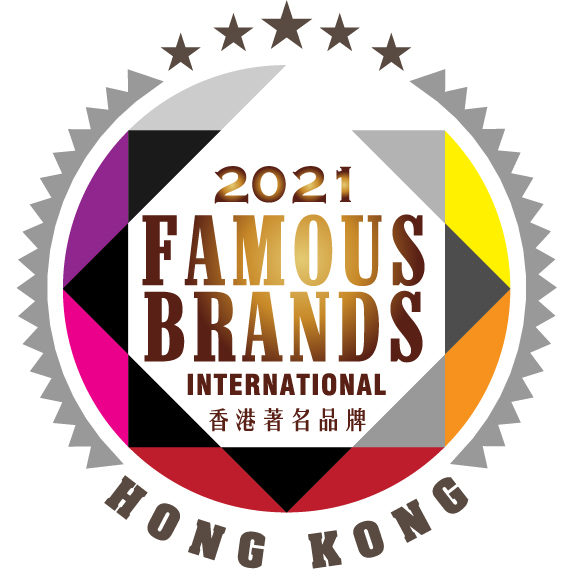 ready to reach new heights? Let's get there, together.
Empower your workforce with our personalized wellness solutions.
© 2023 Just A Moment Wellness. All Rights Reserved.